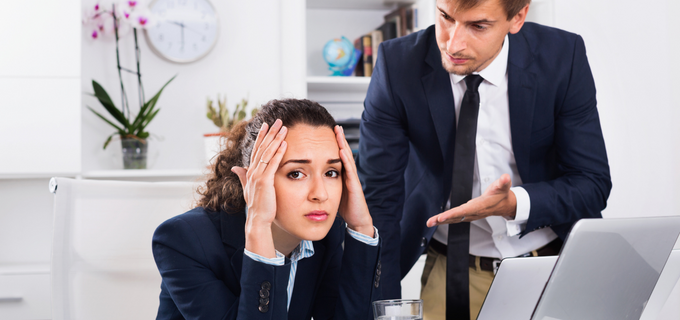 Ensuring a successful advancement Constituent Relationship Management (CRM) implementation requires strategic planning on various levels—including careful consideration of your go-live date. Going live is a massive change for every user impacted by the new CRM. It's also stressful—for some, more than others. 
Universally, there are types of dates you should avoid. Here are some to consider when selecting your CRM go-live date. 
Flagship Fundraising
If you have a yearly flagship fundraising or engagement event, you should always avoid this time for your CRM go-live date. Typically, there is a heavy dependency on your donor database and interfacing systems to support this event. It is also an "all hands on deck" situation, and your team won't be devoted to your CRM. 
Additionally, having system downtime and a dip in productivity—two inevitable events that will happen at go-live—is not feasible during your flagship event. 
Fiscal Year End
Too often, organizations think the fiscal year-end is a great time for a CRM go-live date. This is a tempting date, especially for those who are financially driven and accountant minded. This may seem like a clean cutover from an old system to a new one from a financial perspective, but there are better times of year for going live. 
This is because your fiscal year end requires a level of detail and accuracy to close your books and satisfy audit requirements, and it's already a high-stress period for team members. It takes significant effort to complete your books successfully, and adding to a new system's learning curve is unnecessary stress. 
Whatever gains you can get from the clean cutover is not worth it based on the stress, potential for inaccuracy, and the learning curve. Instead, opt to close your books on your old system, and once that's complete, transition to your new system. 
Calendar Year End
Another date to avoid for your CRM go-live is the calendar year-end. Like your flagship fundraising event, this period is incompatible with downtime or operating with the learning curve of a new system. 
Year-end is a popular time for giving, and a decrease in productivity will compound the already stretched-thin team. Your fundraising staff should be focused solely on getting gifts entered efficiently and accurately into your advancement CRM—not learning a new system. 
We also recommend not scheduling your go-live date within a 60-day window of these dates to avoid compounding the stress level.
Implementing a new CRM takes time, effort, and resources. Planning your transition to go-live shouldn't be excluded from the process. This is because a successful go-live ensures your CRM becomes the tool you intended it to be—and it all starts with the date you select.