Dauwn Parker,
Principal Consultant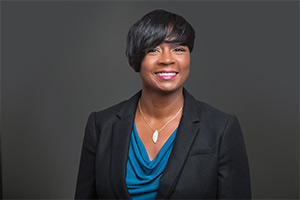 Dauwn leverages her extensive background in business consulting and experience in fundraising operations to guide her clients to success. She offers her clients valuable leadership coaching, lessons for avoiding common pitfalls, best practices, tools, and techniques. All of this is possible because she has taken the journey many times that her clients are just beginning. Clients find Dauwn's communication skills a differentiating component of her services, whether conducting a large group facilitation or a one-on-one coaching session, she breaks complex concepts into consumable segments of information making it easy to understand for anyone regardless of their role in the organization, level of experience, or skill set.
Mario Houston,
Principal Consultant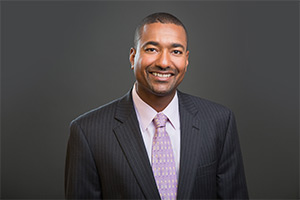 Mario Houston leverages over 20 years in business development and consulting experience to help frontline fundraisers and management leverage their CRM technology platforms to meet or exceed fundraising goals using proven sales and influence concepts, methods, and techniques. Mario specializes in prospect management, pipeline expansion, and fundraising performance metrics. Frontline fundraisers quickly gravitate to Mario as a trusted advisor because he has first hand experience of their day-to-day struggles and offers strategies for getting breakthrough results.