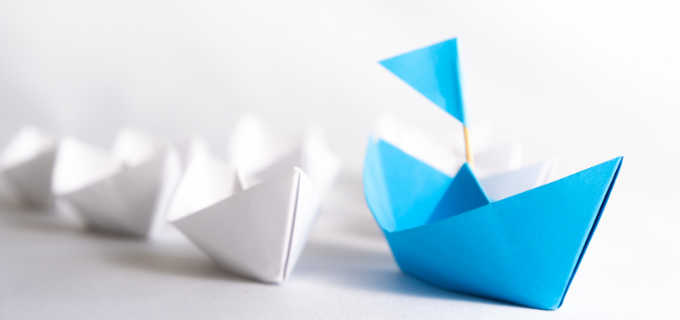 Precision Partners has worked with multiple Constituent Relationship Management (CRM) clients and vendors in our years of practice. Through our experience, we've seen many vendor relationships in action—some end well, whereas others do not.
Here's our best advice for what to do when your advancement CRM vendor relationship goes sour.
Scenario No. 1—Reconciliation
When your advancement CRM relationship is starting to go wrong, reconciliation is the first and often the most viable option. This will likely require effort from both parties, including a factual discussion. Fact gathering helps to identify the root cause of the issue.
The most effective way to establish reconciliation is to create a two-part plan. First, all parties must be willing to work collaboratively to create a plan that rights the wrongs that created the issues.
Secondly, both parties must address safeguards that will prevent from getting back to the same situation.
The goal of reconciliation is to create something satisfactory for both parties.
Scenario No. 2—Future Collaboration
If both parties are unable to agree on satisfactory reconciliation, the second option is to sever the relationship with your vendor but allow the opportunity for future collaboration. This option is viable if both parties can't come to terms now but want to leave it in a way to work together in the future. This option requires both parties to compromise to some degree.
The compromise must be done in a way that leaves each party whole or satisfied.
Scenario No. 3—End All Ties
The final and least favorable option for responding to a vendor relationship that has gone sour is to sever the relationship with no possibility of future collaboration. Organizations should only use this scenario if they've exhausted the first two options, and they have decided there is no way to come to any sort of agreement.
This scenario happens most frequently when there is an unwillingness to compromise on both parties. And too often, this decision is a result of the parties involved making the advancement CRM relationship personal instead of focusing on what's best for the institution.
Deciding to sever the relationship with no possibility of future collaboration is always advised against. The advancement industry is small and dissolving a relationship may prohibit future initiatives. If possible, it is best to devise a satisfactory amendment where both parties can walk away from concluding that relationship. In any scenario, all parties should not feel taken advantage of.