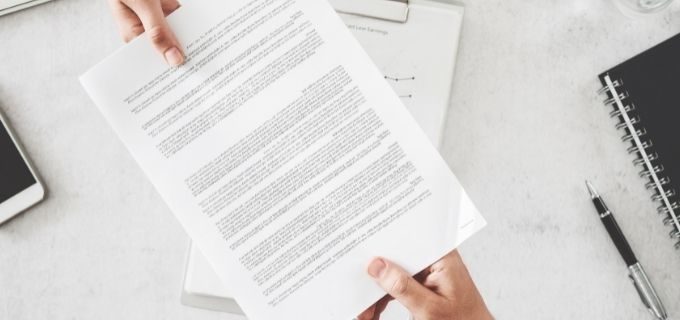 Constituent Relationship Management (CRM) is the set of processes and supporting technologies used to initiate and improve relationships with constituents. CRM is not just a technology that is brought into your institution. It helps you manage relationships with constituents and involves all of the workflows, processes, and reporting that your institution uses to achieve its mission.
When it comes to your Advancement CRM platform, document maintenance is vital. Here are three key documents you should revisit now.
#1—Master Configuration Document
The master configuration document tracks changes made to the software application to make it work for your organization—specifically site changes that enabled a certain workflow. In many cases, this document's purpose becomes a part of your application support guidebook.
It can be a vital tool for your support team to reference when trying to help users with questions. It's also used (or referenced) when contacting your software vendor for support due to a problem or issue. The information in your master configuration document is helpful to your software vendor and ensures you receive support as quickly as possible.
#2—Security Matrix for Staff
The security matrix for staff provides clear guidelines for how access is disseminated across the institution—indicating who has access to what information. Within your security matrix, include the justification of the access to make sure it is aligned with the staff's job responsibilities.
Having a handle on your security at all times is an essential part of maintaining data security and data access policies.
#3—Data Management Business Rules
Your data management business rules define how a specific field should be used and provides guidelines to populate uniform information in that field. For example, you may identify data management business rules that require specific naming conventions or the structure in which you would input that information.
These business rules should be directions given to the user—explaining what to do if they do not have the given data at the time. The purpose of the data management business rules helps maintain data quality for accurate reporting and reliable decision making within the system.
Overall, your institution should review all three of these documents regularly. On an Ad Hoc basis, you should assess these documents for updates before rolling out any new initiatives using your advancement CRM system.
For periodic reviews, follow these guidelines.
Master configuration document: Yearly basis
Security matrix for staff: Twice per year
Data management business rules: Yearly basis